I have taught IGCSE for many years and my least favourite coursework to teach is writing to inform,  I always feel this is a bit dry for my literary sensibilities and I have not yet come up with an interesting way in (for me or the students) so I generally end up grading 20 magazine articles on the history of football (that is soccer in US English), leaflets about eating disorders or some biographies of the latest teen sensation.
I have always tried to give the students real situations and real contexts for their writing, and with an ever opening virtual audience this can be made more real too.  But what I have struggled with is getting students to have real ownership and involvement in the ideas.  With this in mind I set off in search of new ideas and I might just have found it.
During the first Coetail meeting Jeff Utecht gave each group an internet challenge – our group was challenged to become a stock broker, others an agricultural expert or an assistant to a CEO and we had to write a report on a specific example in an email to Jeff (the teacher!).  I remember thinking this would be good if I could think how to include that in my units.  Well now I think I can.
Ultimately I want students to write a blog, magazine article, news report, speech, leaflet, report or any other informative piece of writing.   If the student's own the information then they will own the writing that comes from it.  I reckon if Apple have muscled in on Challenge based learning then there must be mileage in it.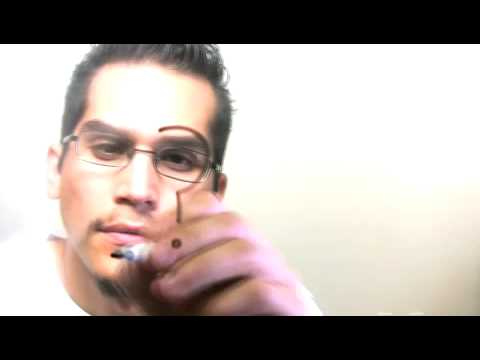 The challenge is for students to ask the right questions which, for an IB teacher, this is fundamental to the higher order skills that we are looking for.  For Katrina Schwartz if a teacher is to make just one change it should be to teach students to ask there own questions. So we are going to start asking different questions and when we find the answers that will be our informative writing.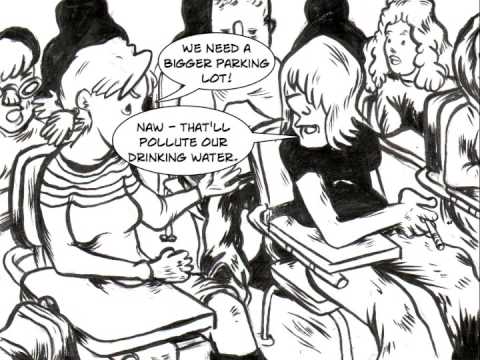 So I have my Week 6 project idea but the problem I need to start Monday.  Looks like another busy weekend!